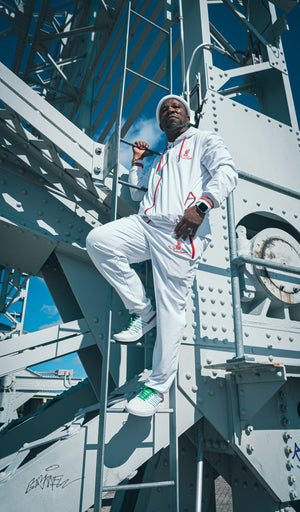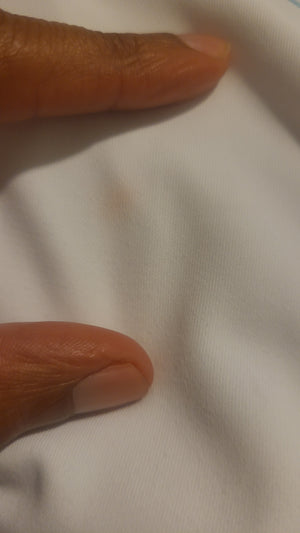 Holy White Pineapple By (The Duke) Jogger Set (Manufacture Defect/Stained)
These are sold by sets!!!!THIS ARE SOLD AS SETS! SCROLL DOWN FOR THE BUNDLE! These joggers have small red dye stains on the pants and jacket. The jogger is still in good condition, however we are taking 50% off because of the dye and small dirt stains. Everything must go!!! Take advantage of this offer if you're comfortable with it. Each tag will tell you what's wrong. It will say red dye, pen mark and light dirt. You can remove them at the cleaners. (except the red dye). These are still in Good condition. 
Disclaimer: ALL SALES ARE FINAL ON THESE!!!!!