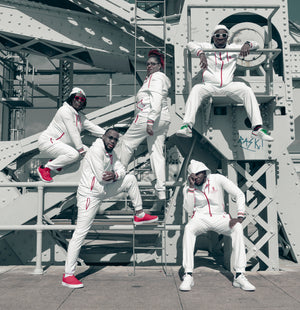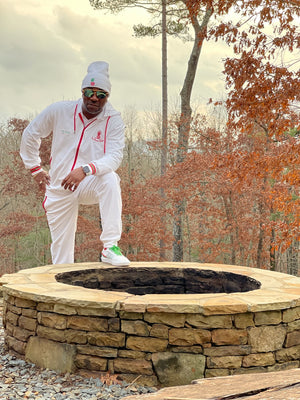 Holy White Pineapple By (The Duke) Hoodie set BRAND NEW
Inspired by Pineapple's Spiritual Uncle The Duke!!! This jogger is unique in its own way. When you wipe the slate clean on doubt, fear, and worries you begin the cleansing of being Holy. 
THIS ARE SOLD AS SETS! SCROLL DOWN FOR THE BUNDLE!